A Real Entrepreneur is Dangerous to Those Who Challenge Their Direction of Travel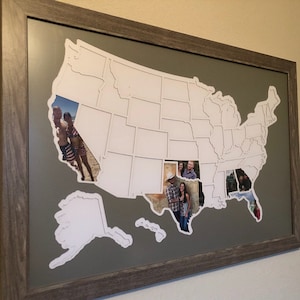 Any real entrepreneur who has ever challenged the status quo of an industry, butted heads with the good ole' boys of industry associations, or been investigated by regulators at the request of their competitors knows that their disruptions are felt near and far, like a rock thrown into a pond. In fact, entrepreneurs such as this realize that they need help, even if it means hiring what they call "professional parasites" (lawyers) to run block as they exploit their market niche or innovative concepts into the marketplace.
For it is these entrepreneurs who are dangerous and even deadly to the old way of doing things, and to the rule makers; and anyone standing between them and the goal line must realize that these innovative business folks are dangerous to those who remain in their direction of travel. You can love them for their creativity and genius or despise them and even hate them for their mischievous ways, either way you are unlikely to deter them from their mission, as they race forward at light speed to capture the market share that others are too lazy themselves to earn.
All hail the entrepreneurs, no matter which nation they come from or from what industry they appear. If it is not for them, there would be no forward progression, no fresh breathe and no real advancement in any sector of our economy. On one hand they are dangerous, a menus to the way things are, and yet on the other they are the life blood, that keeps us strong, on our toes, and prevents us from becoming old, stodgy and inefficient. So please consider this from one of those real entrepreneurs. Fear Me!