Belize Cave Tubing – Mystery, Beauty, and Excitement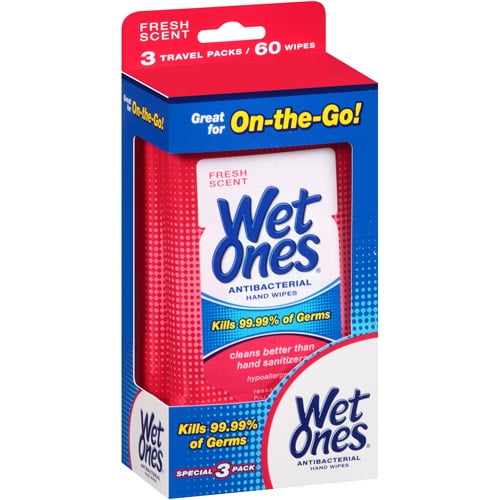 What could be more exciting than Belize cave tubing? It just sounds mysterious and fun. Along with a Belize cave tubing tour during the day, there are overnight trips as well. All tours are full day unless specifically noted beforehand. Since the start, cave tubing in Belize has become one of the country's most popular tourist adventure excursions. But plan to do it during the rainy season (August through January) when water levels are high.
You may be wondering what Belize cave tubing is. It involves you being seated in the middle of a tube. That's right. Your floating down the river on an inner tube. You are going through caves with others in the comfort of your own inner tube.
Talk about exciting. When it comes to things to do in Belize as far as cave tubing is concerned you have so many interesting sights to see. Expect some underground and jungle hiking as part of the package. This will be contingent on the high water levels of the rainy season. If you arrive during the dry season, there are plenty of expedition tours available that you may want to look
Belize cave tubing has got to be at the head of everyone's vacation list. As you follow the rivers into the subterranean caves, it's just you, your inner tube, and headlamp, which you will be required to wear in order to light the way. Stalagmites sticking out of the water and stalactites hover from above. Chambers, terraces, and altars stand in silence on the banks. You will be glad you chose this particular tour. There are tours for various age groups and stamina (couples, kids, and families are welcome). Certain tours will require fitness and agility. But be assured there is a Belize cave tubing tour that is just right for everyone.
In addition to tubing, consider adding a zip line adventure. It is mostly for those who want to stay dry. This is a fast-paced experience that will have you rushing over the treetops of the rain forest. Stay alert – you may hear the barking of a howler monkey or see a flock of parrots. There's absolutely no better way to experience the lush flora and fauna of Belize's rainforest. There's adventure for everyone in Belize, and plenty of opportunities to make a lifetime of memories.