Bharatpur Bird Sanctuary – Unparalleled Bird Paradise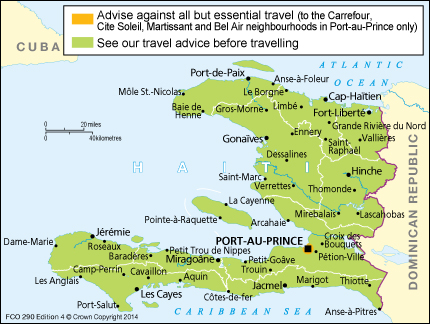 Welcome to a paradise that invites over 350,000 birds belonging to more than 331 species every year! Bharatpur Bird Sanctuary in Rajasthan is a superb place that serves as a breeding ground for colourful water birds. Named after a dense forest (dense means Ghana in Hindi), Bharatpur Bird Sanctuary or Ghana Sanctuary is a favourite destination of all the wildlife / nature lovers visiting Rajasthan. Declared a National Park in 1981, this bird sanctuary covers dense greens stretching up to 29 sq km. The animal and plant life at Bharatpur is nurtured by the lakes formed with the shallow waters of the rivers Gambhir & Banganga.
Diversity at Bharatpur
Of all the resident and migratory birds at Bharatpur Bird Sanctuary, the Siberian Cranes and Painted Storks serve as the best attraction. According to the official data, about 2000 pairs of painted storks nest over 2.5 sq km of the lake. Usually the birds stay here during monsoon and winter. This is the time when fish is plentiful in the lakes. Catla, rohu, mrigal, calbasu, bata, sarana, murrel, magur & singhi etc. are some of the major fish categories at the lakes of Bharatpur.
Birds in Bharatpur usually reside at one place but migrate for a short time to other areas where food is plentiful. July to October is the best season to plan a trip to Bharatpur. Kingfisher, ducks, geese, spoonbills, white ibises, purple moorhen cormorant, spotted owlets etc are some other popular species of birds that can be seen easily here.
Bharatpur in Rajasthan is a place where one can spot the rarest of birds coming from Central Asia, China, Middle East, Siberia, Tripoli etc.