Fireworks Not Allowed On Airplanes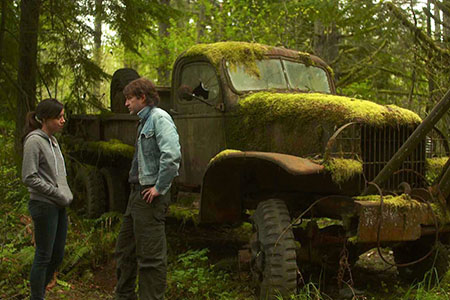 Despite the crackdowns in travel security over the last decade, some people still try to get on an airplane with their stash of fireworks – can you believe it?! While the majority of us know that you can't get through the airline gates with even as much as 4 ounces of shampoo or a knitting needle, it might surprise you to learn that some less detail-oriented folks have to fork over their sparklers, smoke bombs and firecrackers to the security attendants.
There is quite a lengthy list of what you can and can't bring on a plane, according to the Travel Security Administration's list of prohibited items for travelers. In the "explosive" category, everything you could imagine is a no-go including blasting caps, dynamite, fireworks, flares, hand grenades, plastic explosive and even realistic explosives of explosives. None of these items are allowed to be carried on board an airplane or even packed in your luggage and checked in. If you try to pack fireworks in your luggage, backpack, purse or pockets, be prepared for a very unpleasant stop at the check-in or security station.
So, the basic message here is, "don't bring the firework fun along with you." That is, unless you want to get arrested, detained, publicly embarrassed, or at a minimum, loses your prized fireworks while trying to fly. Another tip, parents should check out the backpacks, carry-ons and luggage of their kids. Some kids may not realize that they can't bring along their caps or confetti poppers, while other kids may think they can sneak them in and get away with it. Basically, you'll just have to buy all your fireworks and explosives at your final destination!