Help Others Explore the World As a Travel Agent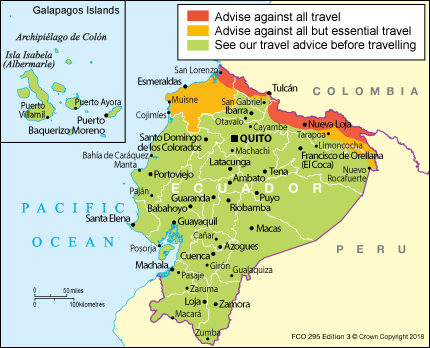 An aspiring travel agent must have skills that are categorized into two clear areas: essential and desirable. This goes without saying that if a travel agent does not have the essential skills; it will spell doom to the career. In other words, the best package to expect from a travel agent is a combination of desirable and essential skills.
Among essential skills, a travel agent must have in-depth knowledge or a single or multiple geographical regions in terms of transport, sightseeing places, people, culture, food habits and so on. This is essential that the travel agent is a good coordinator and a smart operator.
The first tip to someone who wants to help others explore the world as a travel agent is: put yourself in the customer's shoes and think like the traveler. Get organized first and prepare a questionnaire for the customer who drops by with a travel enquiry.
First, is the customer an experienced traveler, in terms of traveling and dealing with travel agents? If that is the case, your work gets easier and the customer will have known a lot of things you are going to tell.
Second, which is the place the customer wants to travel? Has the customer decided on the place to visit or wants the travel agency to suggest? In the case of the former, you can discuss the budget and logistics because the customer is sure of what needs to be done.
However, in the case of the former, you need to ask intelligent questions and find out what the customer wants. You can find out whether the customer likes the sea or the hills or the deserts. What is the time the customer can afford to spend on vacation? Third, what is the budget of the customer, sure of a destination or not. Check whether you have suitable packages for the customer or whether you can offer discounts.
Once the preliminary work is done, you need to find out other important information. This will include the logistics. Again, try to address issues like the type of hotel, whether budget or luxury; mode of conveyance: whether air or otherwise; or any other special considerations.
Regardless of how much groundwork you do, you must realize that a travel arrangement for a customer is a promise that you must fulfill. Ideally, there must be elaborate documentation on the total cost, mode of transport, type of hotel, to name just a few parameters.
You need to be absolutely transparent and must always be approachable to the customer. Always arrange for contact numbers for the customer, should there b any type of emergency. Taking care of the basics can help others explore the world as a travel agent.