Let the Train Take the Strain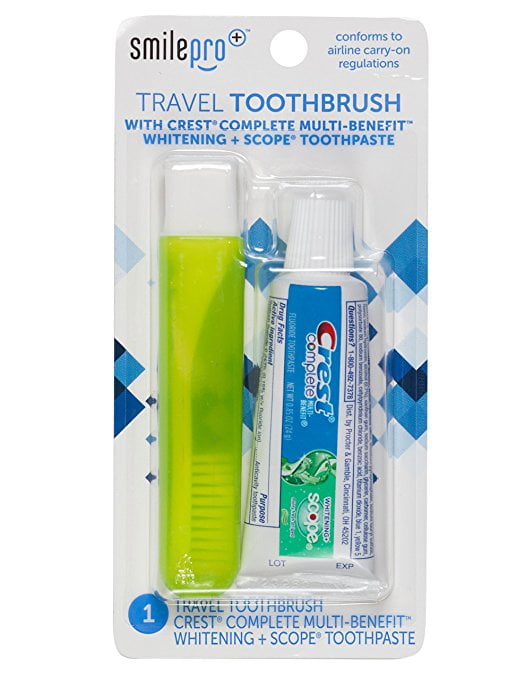 After so much uncertainty in the skies over the past few months and confusion over what travel insurance companies would and wouldn't pay out for, the summer of 2010 could see the train becoming the chosen means of transport for travellers looking for a more reliable mode of transport.
UK residents only have one option when it comes to taking the train to foreign shores and that's the Eurostar. For some this could be a great alternative, with journey times from London St Pancras to Paris Nord station less than two and a half hours and some of the cheapest return fares starting from just A�69.
Once in Europe the enviable efficiency of the train and rail systems makes onward travel easy and relaxing and gives travellers a chance to take in far more scenery than flying thousands of feet above the ground ever could.
Travelling by train can become part of the holiday experience itself and more people are expected to let the train take the strain this year.
For some people though the journey time to London can be more than double that of the journey time from London to the continent. The shortest journey time from Penzance in west Cornwall to London is just over five hours and from Aberdeen in Scotland direct trains to London take just over seven hours.
Travellers are expected to become more flexible with their travel plans this year with people considering a short city break in London before making the journey under the channel and onwards throughout Europe.
After so much recent disruption to air travel, alternative means of travel could see a welcome boost in their popularity this summer. The question is, will they be able to offer a real alternative to air travel long term or will air travel return to favour within the year?