Machu Picchu Vacations – Tips for Keeping Safe Whilst in Peru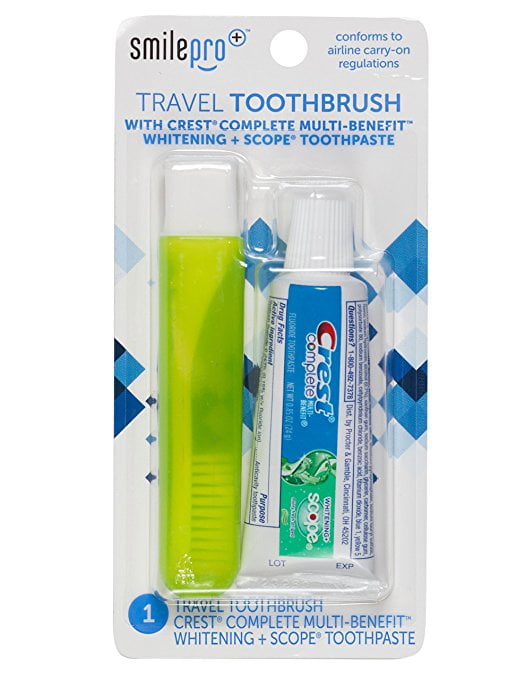 I have lived in Cusco in Peru for just over 6 years and working in tourism for about 5 years, and I am glad to say that I have never really experienced any problems with safety. In-fact I can probably re-count three times when something petty happened, usually when I was un-aware and not thinking about my surroundings.
South America has a bad rap for crime and I am sure that this is what puts many people off travelling to Peru. Certainly some big cities in South America are hot-spots for crime, and are probably best avoided, but Peru in general is one of the safest countries in the continent, and with a few simple precautions is a perfectly safe destination.
I have been lucky enough to travel a lot in my lifetime, including most of central and South America. Interestingly though, the places that I felt most un-safe were not in South America, but actually North America. Taking a bus from downtown Los Angeles, or walking at night in Las Vegas, or an early morning walk to my hostel in Salt Lake City were surprisingly worrying times.
It is important to stress that Peru is a really safe country, and that you should have confidence that most Machu Picchu Vacations will pass with no problems, providing you take just a few simple precautions.
Below I have written a few general safety tips for all Machu Picchu Vacations:
Be careful when using ATM's
People withdrawing money from ATM's are an easy target, so take care when withdrawing cash. Only use ATM's that are inside (not on the street), avoid taking out money late at night, always cover you pin entry and only take out what you need. Also, check to make sure that the machine you are using has not been tampered with. I was reading the other day about someone who had tried to take money out of a machine two times, but although the machine supposedly had paid out, the money was never dispensed. It was later revealed that a box had been attached over the money dispenser, and the money was dispensed into the box for the crooks to collect later. If you think that there is something wrong with the machine, use another one.
Use a reputable taxi company
Just about most of the time taking a taxi in the street is okay, but it is always best to get your hotel or restaurant to phone for a taxi. There are some infrequent and unfortunate occasions when criminals pose as taxi drivers with the intention of robbing you. Don't put yourself in any risk and use a reputable taxi company.
Use your hotel safe deposit box
Always look after you valuable items when staying at any hotel. This applies to all types of accommodations from hostels through to high-end luxury places. Lock away your passport, money, camera, credit cards etc. so that you know they are in a safe place away from temptation. This can also avoid any frustrations with your hotel should something go missing. I have seen a few cases on Machu Picchu vacations when travellers have claimed that their cameras had been stolen from their hotel room by the cleaner, when actually they had lost the camera, then only to be found on the tour bus later that evening. If there is no safe deposit box in your room, ask at reception for a secure place to leave your items.
Hand Bags and Purses
It doesn't make much sense to me for someone to put all of their valuable items (money, credit cards, cameras, passports etc) in one handy to rob bag. Forget using a hand-bag whilst in Peru and put your personal items in a safe (preferably zipped pocket) on your person. Hand bags are an easy target in the street, and even easier when hung on the back of your chair in a restaurant. Play safe and leave your hand bag at home.
Dress down a little
Don't think that all Peruvians are poor, in-fact with the boom in tourism, mining, gold, coffee and construction there are actually some very wealthy ones. On the flip-side there are some locals that consider all foreigners' to be very wealthy, and in comparison to what they possess, they are probably right in this assumption. When travelling on Machu Picchu vacations don't flash your cash, try to fit in and dress down a little. Wearing expensive jewellery and flashing a fistful of cash will only draw the wrong attention, and increase the chances of petty theft.
Be aware of your surroundings
This is probably the most important advice I can offer, and this is what has probably kept me out of trouble for all these years – pay attention to your surroundings. The majority of petty theft will happen when you are least expecting it, perhaps whilst walking in a large crowd, eating a meal in a restaurant or even whilst relaxing at Machu Picchu. Know who is about, consider if someone is acting a little strange, and move away from the situation. This may sound a little worrying, but you would probably do this in a city back home if you thought someone was acting a little weird.
Take extra care at night time
If you decide to have a drink in a bar or even hit a night club you need to take care when leaving the establishment late at night. Be aware of your surroundings, take an authorised taxi and always walk with friends.
I must reiterate that Peru is a very safe country and most Machu Picchu vacations pass without any incident. Enjoy Peru and keep these few basic tips in-mind, and keep safe.