What The Boston Nightlife Holds For You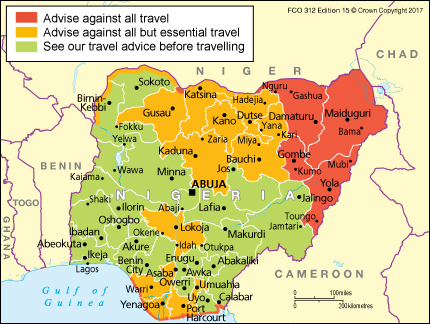 Boston is the largest city in Massachusetts and features some of the core European aspects that carried over centuries ago. Being one of the oldest cities in America, it holds a certain interest in many people's hearts and they come from all over to visit the city. However, it doesn't just provide old buildings and historical sites as its main attractions; the Boston nightlife is very busy throughout the year.
Music
TD Garden is one of the central locations for many events, especially those music related. It's a grand theater that opened in 1995 and displays many different occasions from sports events to wrestling to family shows. If you're coming here, this is one location you shouldn't miss out on visiting. Some notable musicians that visit the TD Garden are Lady Gaga and Usher.
Clubs
At the Boston Opera House, there are many forms of dancing in the evening. With a full live orchestra, the time-honored tradition of America's Best-Loved Nutcracker go here during this New England annual event. Additional dance performances include Burn the Floor, which features 20 professional dancers providing a display of the most skilled and athletic dancing available.
Dining
Perhaps unusual for an evening attraction is the Boston Chocolate Tour. Provided is a two and a half hour long tour walking tour through the Faneuil Hall and the North End, where the secrets of chocolate are revealed. There are many additional locations along the tour including open air shops. And on Wednesdays, there is a weekly four-course wine-tasting event for the adults to try.
New Years Eve
With the new year coming up, there are dozens of New Year treats. There's an annual Global Gala New Years Eve Bash which is a black-tie event with entertainment, excellent decor and a very exclusive party. There is a meal, gift bags and champagne for all attendees.