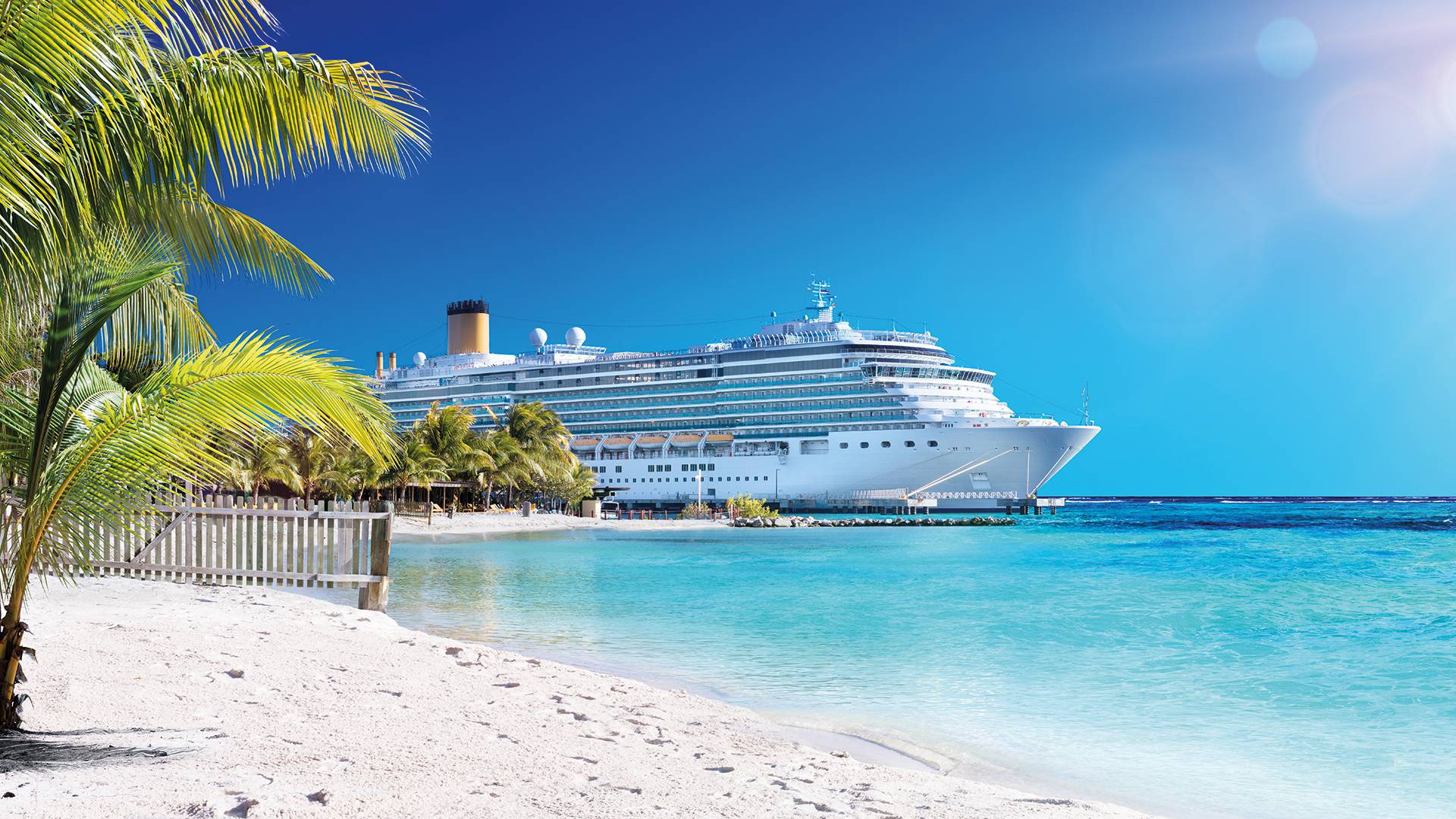 The islands of the Caribbean are popular places for folks from colder climates to catch some fun in the sun. Indeed, some vacationers have problems picking their ideal island paradise. A holiday cruise solves this dilemma by letting tourists experience several islands on one trip. Cruises also come with other built-in benefits.
Leave Your Car at Home
There's no use for cars on Caribbean cruises. However, cruisers can make the mistake of renting a car merely to drive between the airport and cruise ship dock. Instead, it's more efficient to take advantage of any airport shuttle services which ferry passengers directly to and from their ships. Options are generally available at airports near major cruise ports. For instance, local event transportation companies make regular runs between both of Houston's major airports and the Galveston Cruise Ship Terminal. Compared to managing a rental car and the associated parking fees, booking two shuttle trips gives travelers greater convenience and less hassle at a lower cost.
Shipboard Activities
Aside from visiting various islands, cruise lines offer plenty of equally entertaining diversions between ports of call. Modern large cruise ships are the floating equivalents of luxury hotels, with every expected amenity and more. Among much else, these can include a range of diverse dining and duty-free shopping options, nightclubs and a cruise ship casino operating in international waters. Cruise ships commonly also have water features, spas, gyms, libraries, and theaters with shows every night.
Shore Leave
The Caribbean region is a melting pot of European, African, Native American and South Asian cultures. Every island has a distinct history and character. You can research the individual charms of the islands on your itinerary. Your cruise director or other hospitality personnel will also have ideas to help you make the most of each stop on your voyage.
While the Caribbean is world-famous for warm weather and sandy beaches, each island possesses a unique, though laid-back, local atmosphere. Instead of selecting one island, choose a cruise for a Caribbean best-of tour.